New! Weekly Stand-up Paddleboard Rentals
​
Renting a paddleboard weekly is an incredibly convenient & safe way to explore, exercise, and relax. Paddleboarding is a great exercise! The combination of paddling while balancing on the board is good for your core strength, your leg and arm muscles, and its low impact, too. Is an eco-friendly way to enjoy the water and provides many stress-relieving benefits for the mind and body.
​
Include:​
Inflatable 11 ft Stable Platform PVC Construction Paddle-board System

Lightweight 3 piece adjustable travel Paddle

Hight pressure dual action hand pump

11' ankle coil leash

Life Vest

Marine-life Identification Card
Starting
$100 three days/ Paddle-board
​Frequently ask questions
2. Need More Time ?
---
Now, you can rent your Paddlebaord for more than a day! Rate:
SUP for only $100 three days

SUP for only $150 five days

SUP for only $175 seven days
---
3. Rental Site Info / Time
---
Pick Up place at Cabezas de San Juan, Ensenada Yegua, Fajardo Puerto Rico, please be on site by 30-45 minutes prior your rental time for check-in Process. If you have any questions please contact us at (787) 556-0104. Rental Time 8:00 am to 4:30 pm _______________________________________________________________________________ Reservation Required
---
4. Our Commitment to Sustainability
---
Pirate Snorkeling specializes in introducing guests to the amazing underwater life and natural beauty of the protected area of Cabezas de San Juan Natural Reserve, Enesenada Yegua, Fajardo, Puerto Rico. We are passionate about marine-life and eco-tourism and hope that our guests are inspired to make a commitment to protect our oceans and marine-life too. We ask that you do not touch coral, fish, or turtles and please, never feed the fish anything a human would eat. Help our reefs and oceans by using sustainable practices such as reef safe sunscreen, reusable water bottles, and reusable cups. We have all items available for purchase here (link). Our custom reusable cups come with two covers, two re-usable straws, and freezable ice cubes. Order here or call ahead and we can customize it with your name! ------------------------------------------------- Disclaimer: We cannot guarantee the any amount or type of fish you will see on our tours. We do not feed the fish to bring them close to visitors. This is harmful to the fish's natural diet and it interferes with their natural feeding cycles.
---
1. Health & Safety
---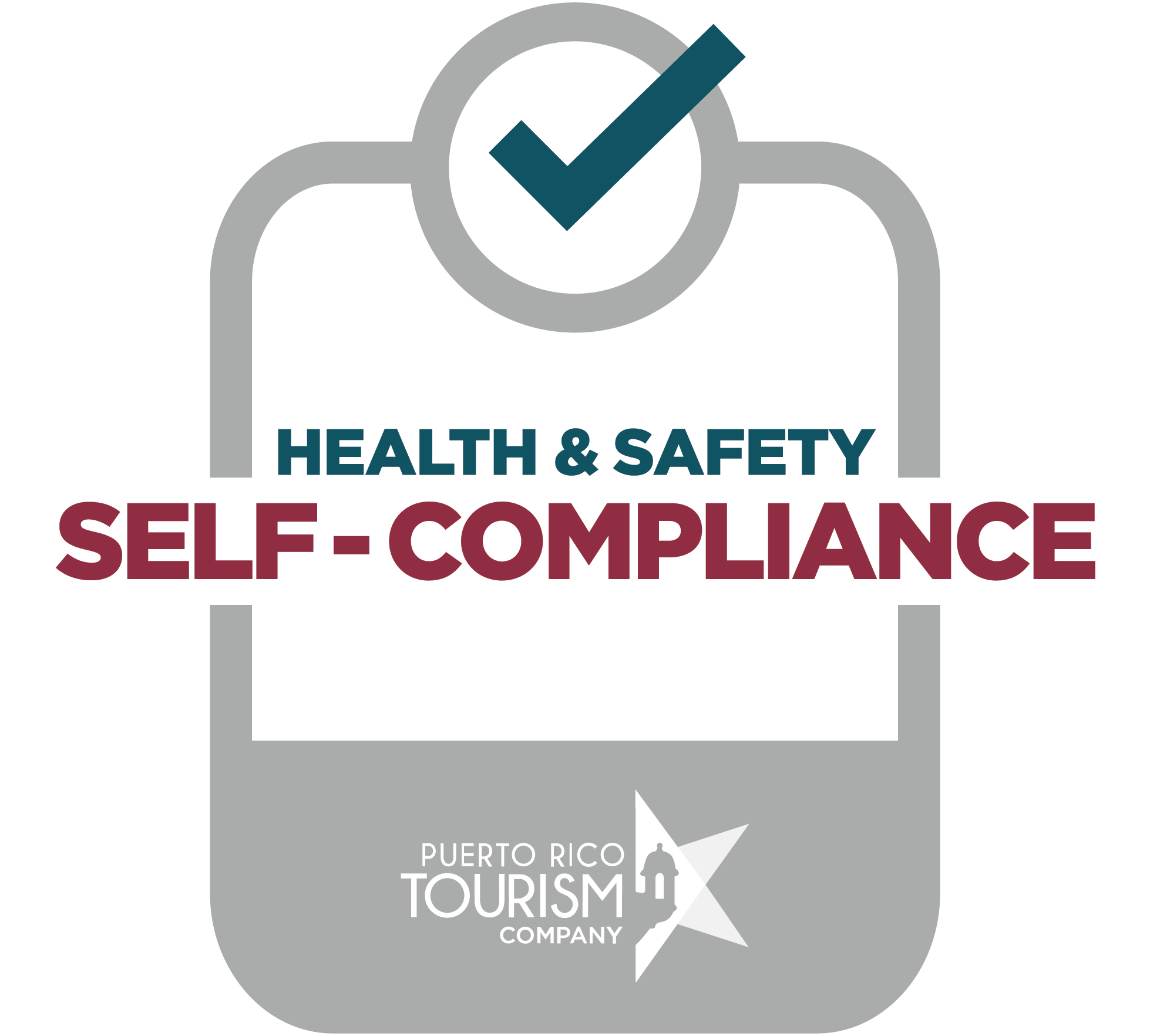 Pirate Snorkeling Shack from day one, we comply with the general rules of Public Health and guarantee the safety of our employees and customers as much as possible. Due to the current COVID-19 Pandemic, Pirate Snorkeling Shack, implements a series of preventive measures that can help our ecotourism activities to be carried out safely, in accordance with the preservation of the environment. Constant Monitoring: Employees receive daily monitoring to ensure that they are healthy and do not show symptoms of any infectious disease. Once in their workplace they must wear nasal protectors at all times, except when participating in aquatic activities and comply with the CDC guidelines, physical distancing and hand washing every thirty minutes. Ongoing Cleaning: All equipment, such as life jackets, paddles, kayak, paddlebard, snorkeling gear, and contact surfaces, are thoroughly disinfected before each and after each use. The snorkeling equipment will be specially disinfected and cleaned in a rigorous 24-hour process. Physical distancing: Guests will keep a safe distance of 6 feet as much as possible at all times. Please note, for your safety, there may be times when your guides need to assist you, preventing them from maintaining a 6-foot distance. However, all staff members will wear necessary PPE throughout the tour and will be equipped with portable disinfectants if necessary. Pirate Snorkeling Shack has instituted mandatory temperature checks for all guests. If you or someone in your group experiences symptoms, we will work directly with you to cancel or reschedule your tour. Food and beverage service: All snacks and lunches will be packed (not buffet). We ask that you bring your own reusable cup. Health Restrictions Notice
Participants 17 years and under must have an adult participating on the rental.
We do not recommend the participation of the following guests:

Pregnant Women
Guests with back, neck, wrist, arm, leg problems, injuries and/or cast.
Guest with epilepsy, heart conditions and/or dizziness.

All guests must be able to communicate in English or Spanish.
You are responsible for sharing health conditions with the rest of your group.
---
---